Slide 1
Welcome To Karma Valley
DIGITAL MARKETING & APPLICATION DEVELOPMENT PARTNER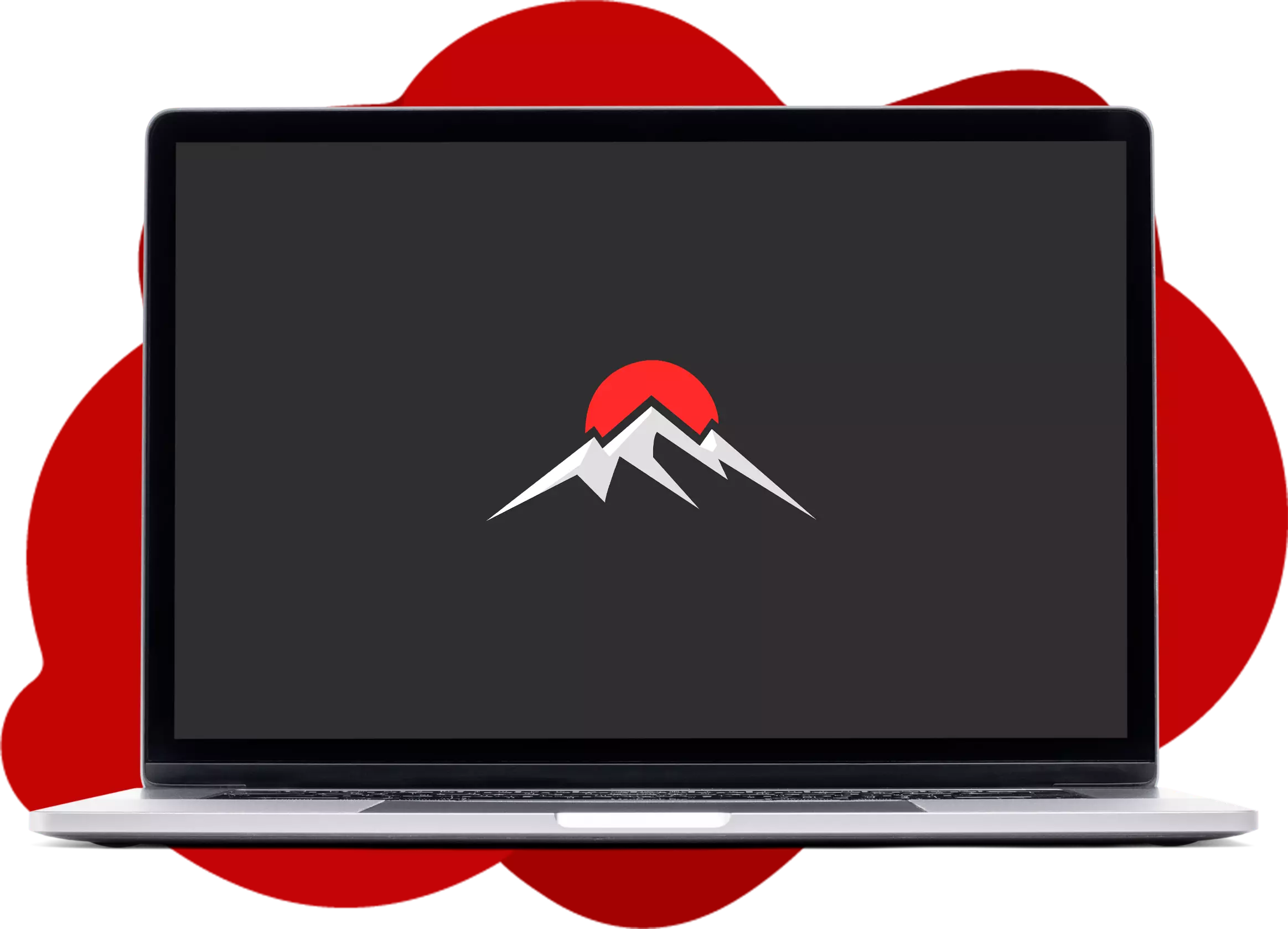 Slide 1
Do you want to increase your sales?
Give us 90 days, we'll increase your sales, if not, money-back guarantee.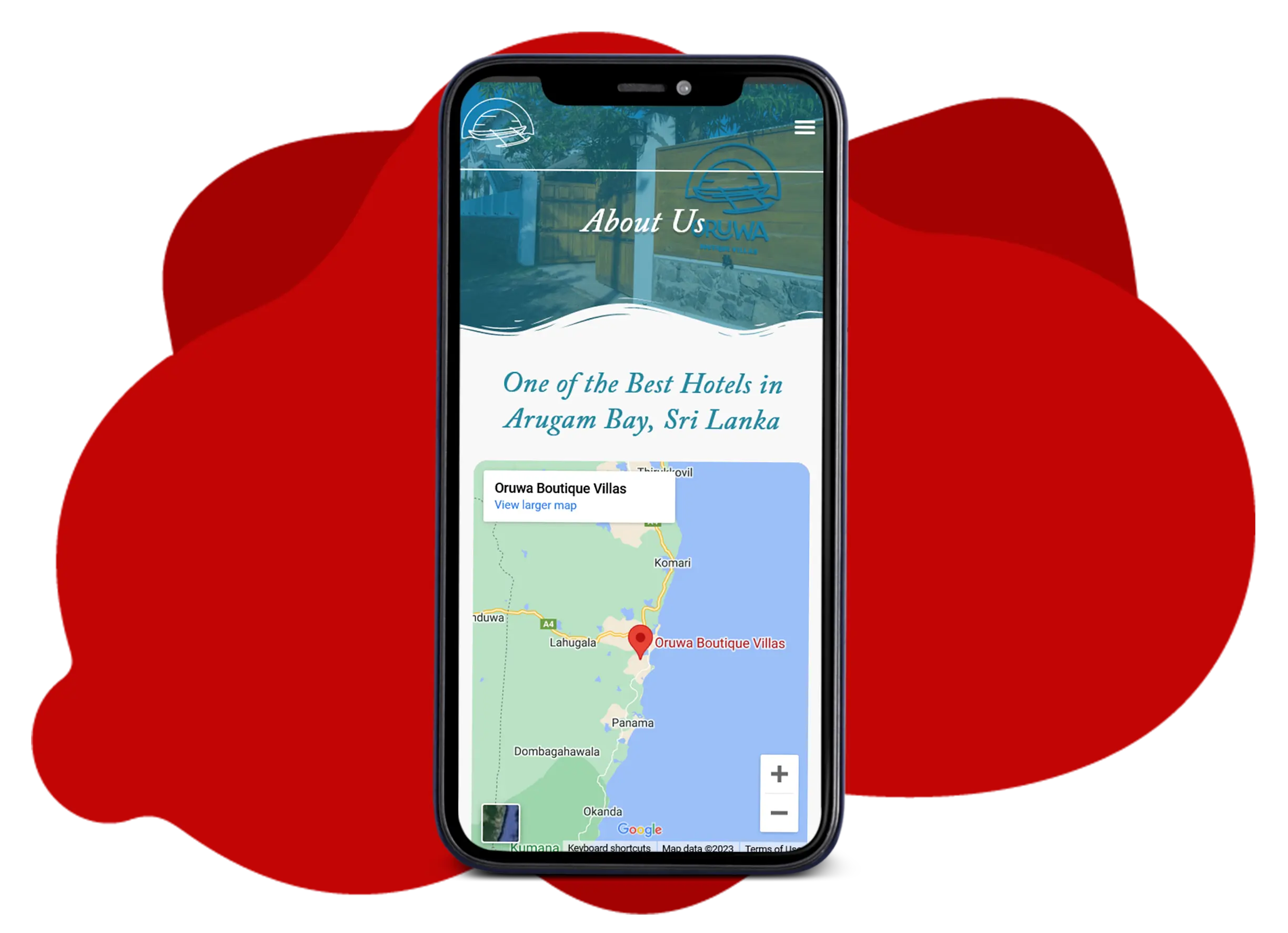 Slide 1
Want to know whether we are affordable?
We were once a start-up too, so we know your pains of building up. Let us help you grow faster!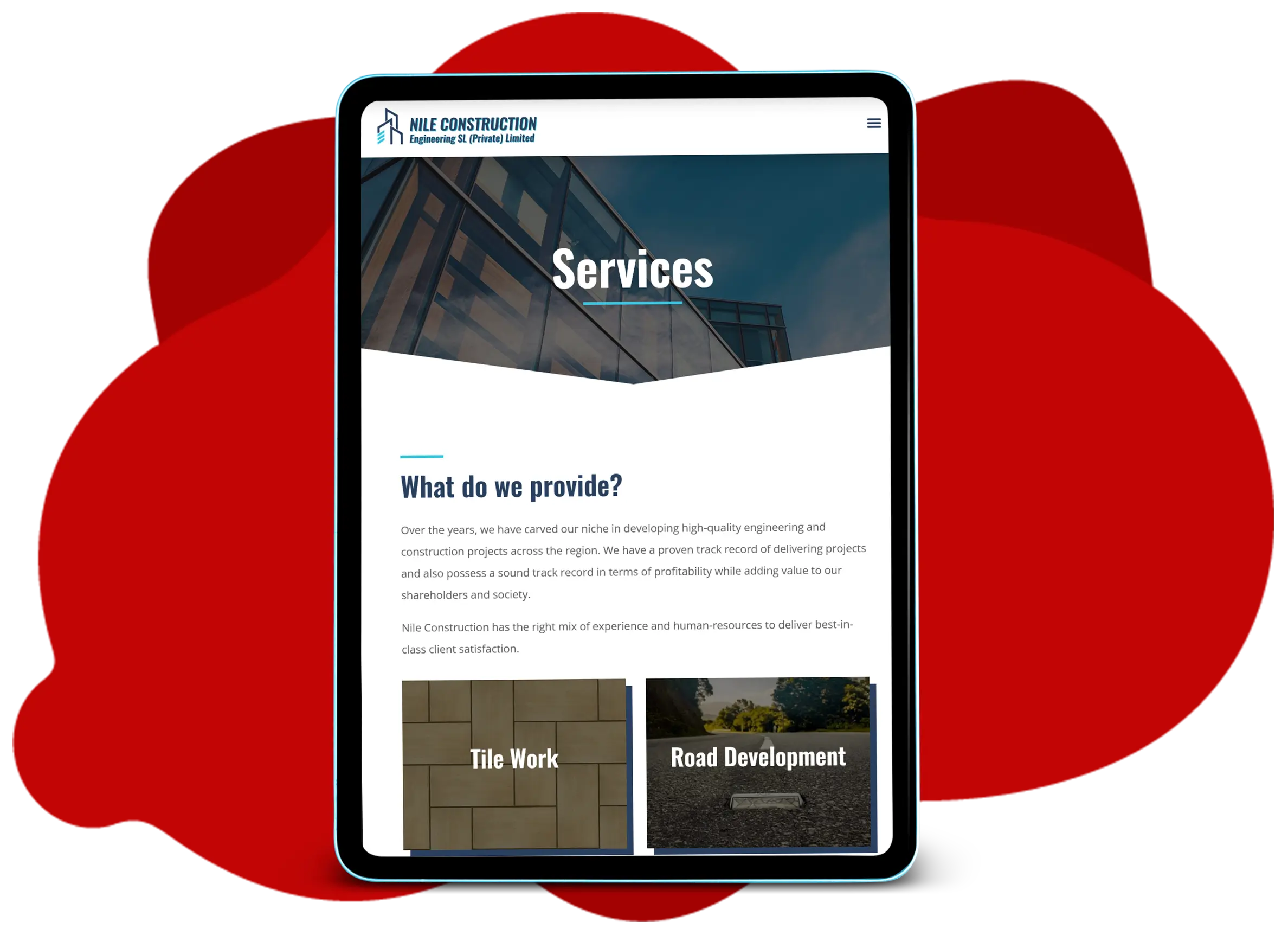 Slide 1
Better manage your social media presence?
We are more than just a social media marketing team.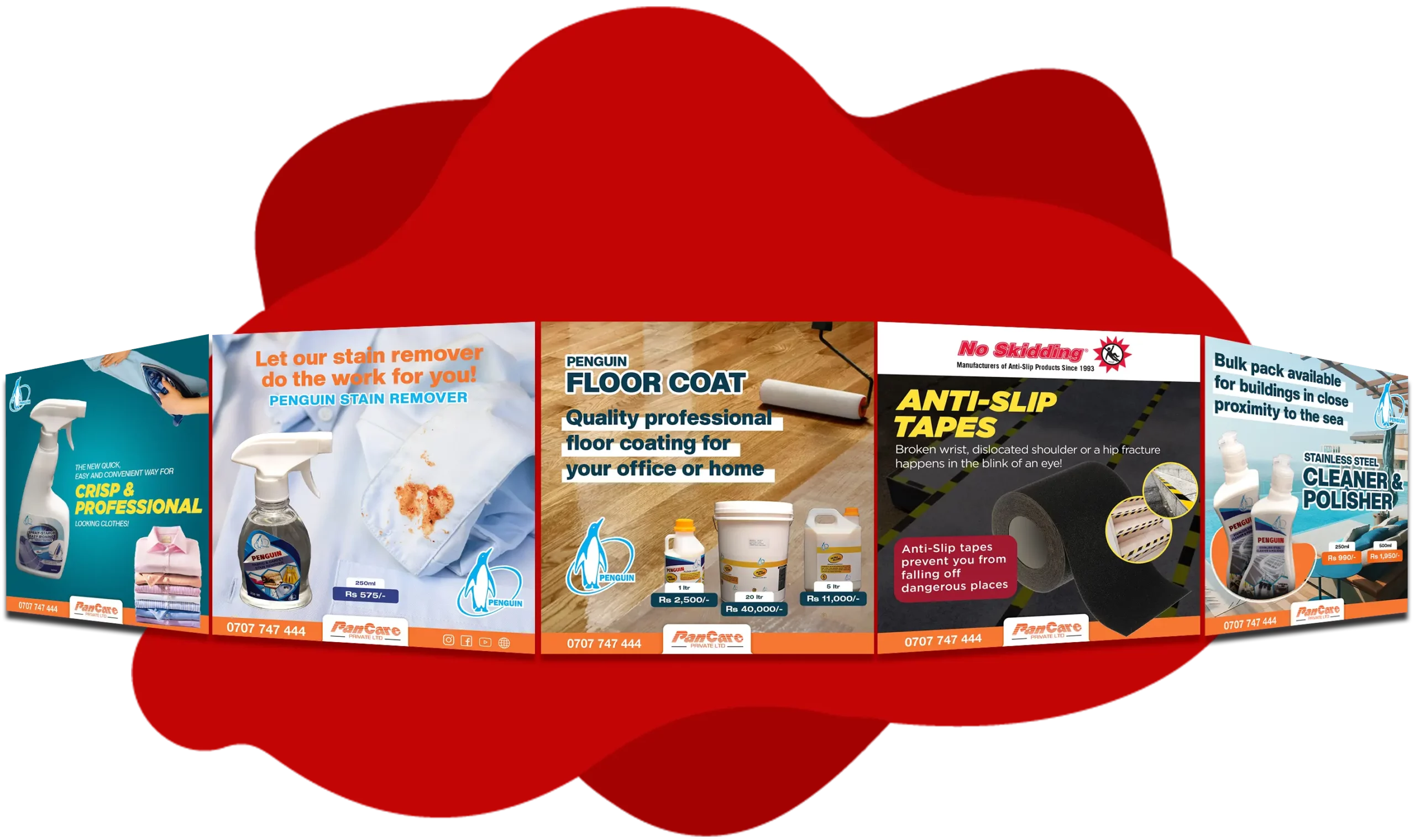 Slide 1
Do you want to redefine your online communication?
We create digital communication strategies that drive better business performances.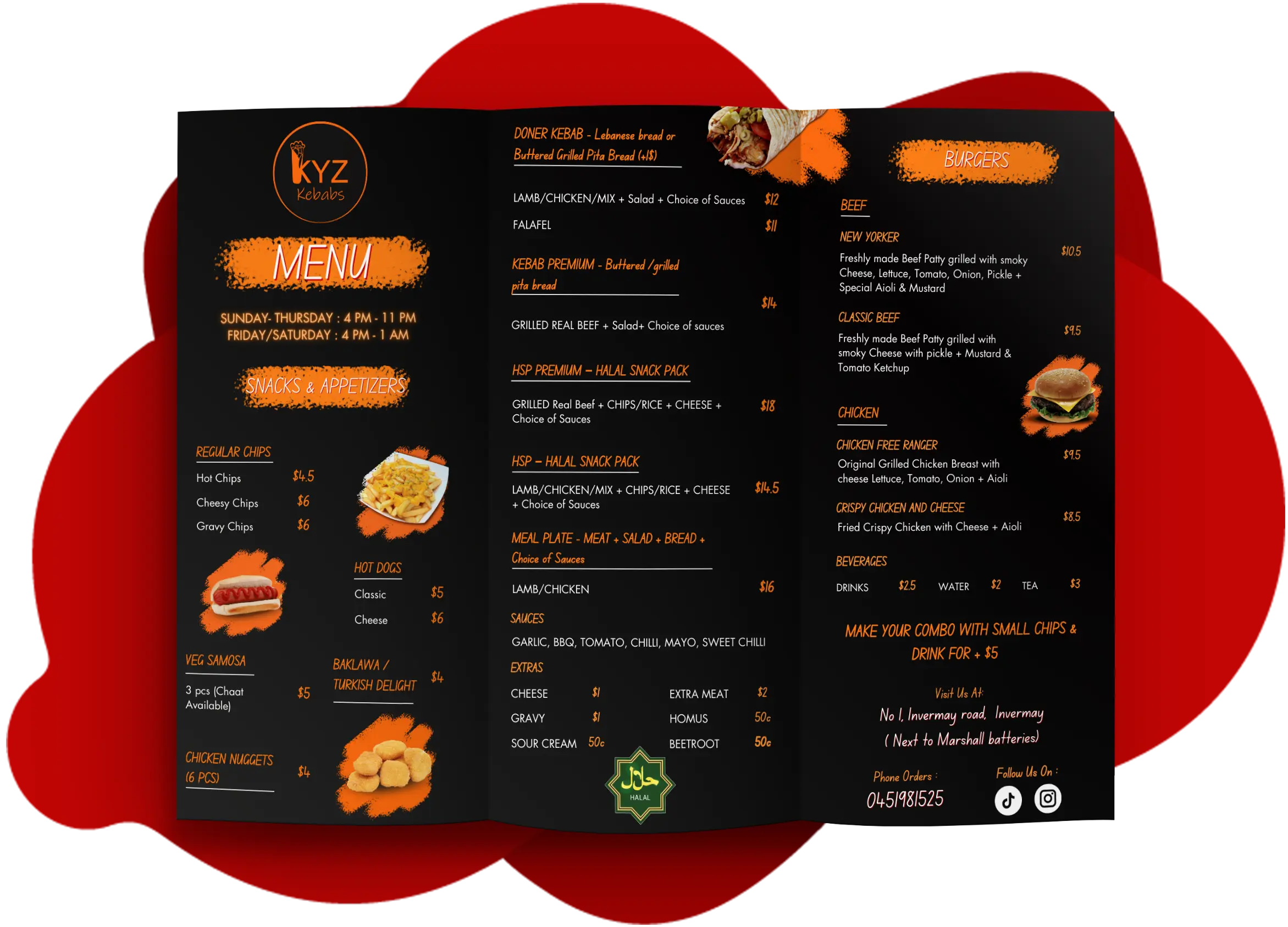 Slide 1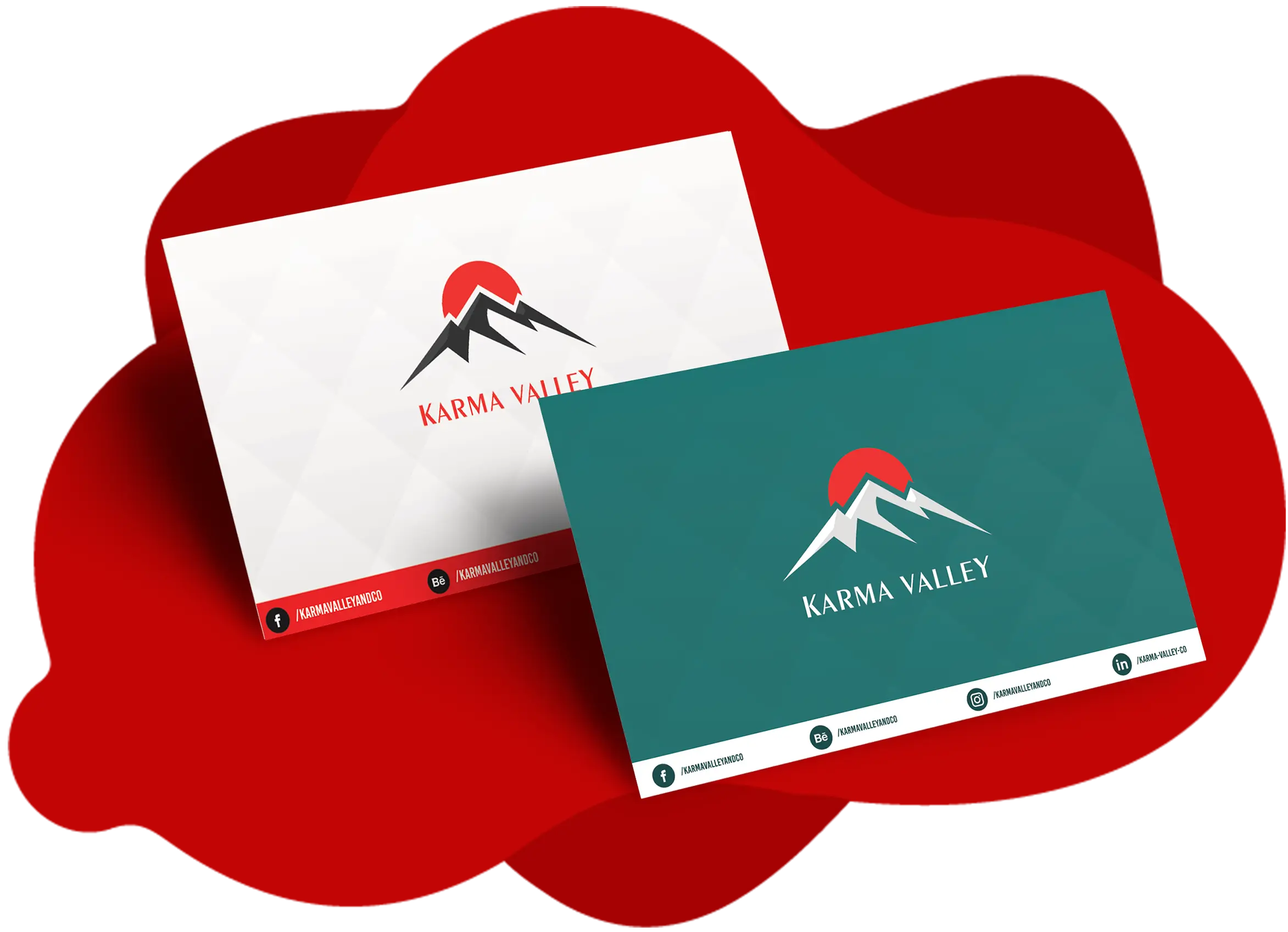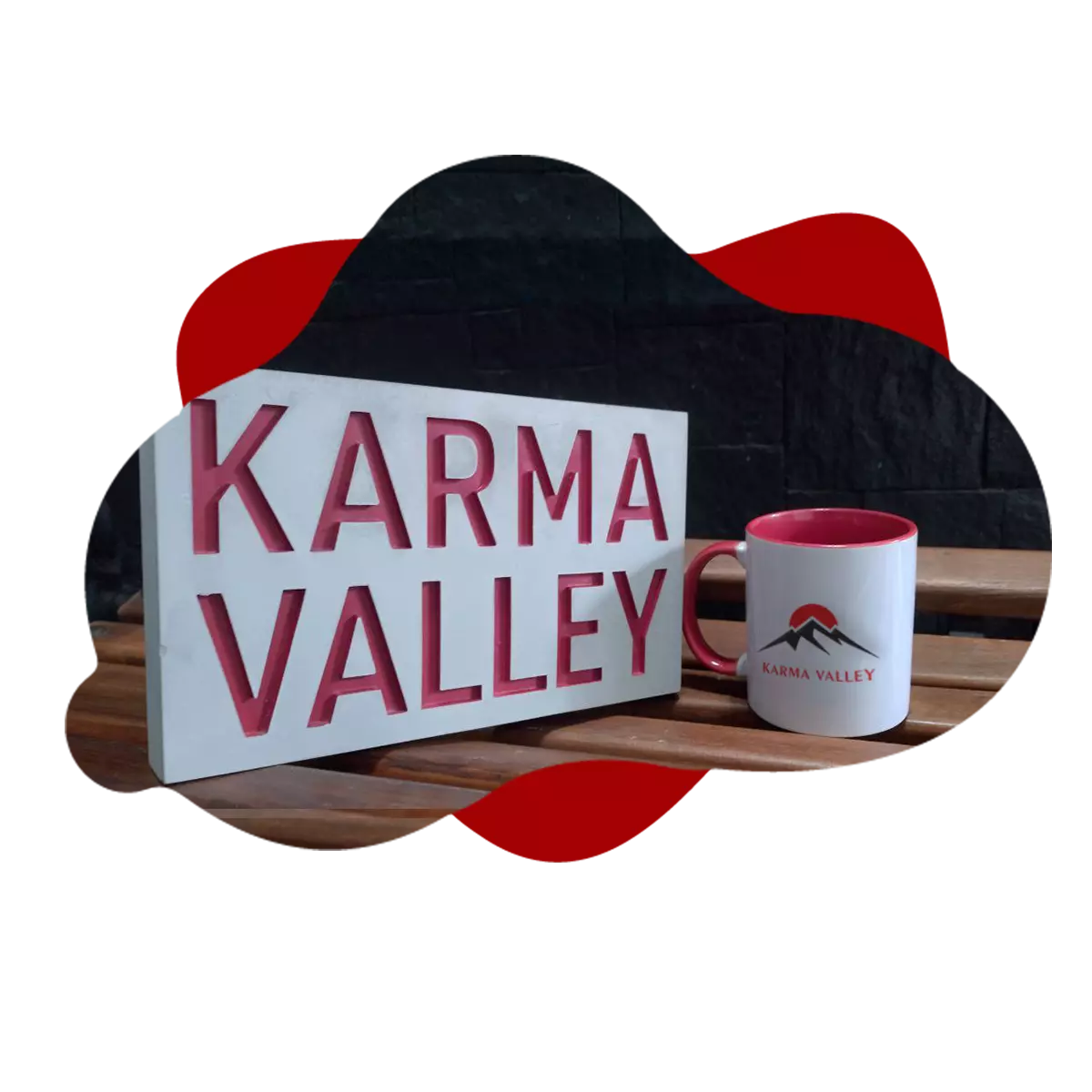 We are a digital creative studio specialising in interactive experience and branding. From our offices in London and Colombo, we've helped clients all over the world achieve their goals. Providing purposeful digital designs specializing in bringing brand interactivity and packaging experiences to life.

Working with businesses at a flash of reinvention and development, we help market newcomers to revolutionize the industry and power their business-style, their overall productivity and even themselves!
We are a creative digital studio engaged in providing interactive user-experience and branding, via our web based solutions and digital marketing services. From our offices in London and Colombo, we've helped clients all over the world achieve their business goals, be it new entrants or established corporates.
We are a one-stop-shop for all your digital transformation needs. From vision to strategy making, followed by brand awareness creation of your business and design and develop web and mobile sites with consistent brand message to build the customer confidence.
Digital Marketing & Brand Development
Building up the trust of your target audience enables your business to enter, establish and grow faster in your targeted market. We can help you achieve those within short periods.
Logo Design & Brand Initiation
Logos and brands are the first contact that target audiences have with a business and a hallmark of the essence and culture of it's business. It's necessary to get it right the first time, which we can do effectively.
A high impact web site is necessary to effectively reach new clients and provide an edge over the competition. We are always looking to bringing in lucidity into your lives, so as to position you to succeed in such a crowded and interconnected market place.
Mobile applications are the next step in a business to bring your audience closer. You can be placed right into the palms of your clients. But how to make that a reality? Don't worry, that is what we are here for.
Oruwa Boutique Villas
Responsive Website | Hosting Services
Nile Construction
Responsive Website | Hosting Services
A Plus Traders
Responsive Website | Hosting Services
Oruwa Boutique Villas
Responsive Website | Hosting Services
Nile Construction
Responsive Website | Hosting Services
A Plus Traders
Responsive Website | Hosting Services
Pan Care
Social Media Marketing | Brand Management
KYZ Kebab & Grills
Brand Management
SBK
Responsive Website | Social Media Marketing
Pan Care
Social Media Marketing | Brand Management
KYZ Kebab & Grills
Brand Management
SBK
Responsive Website | Social Media Marketing
Pan Care
Social Media Marketing | Brand Management
SBK
Responsive Website | Social Media Marketing
KYZ Kebab & Grills
Brand Management